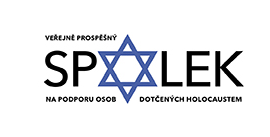 Benefit Association for the Support of Individuals Affected by the Holocaust.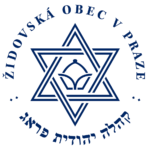 Jewish Community of Prague.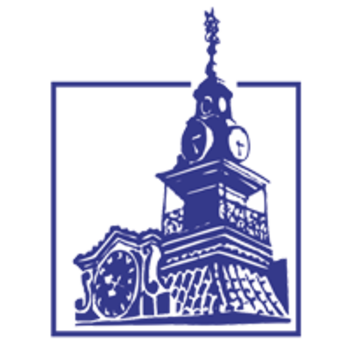 The Federation of Jewish Communities serves as an umbrella organization for Jewish Communities and other Jewish institutions in the country. Currently, there are ten official Jewish Communities in Bohemia and Moravia with approximately 3,000 registered members of which 1,400 reside in Prague. There is a number of various Jewish "secular" organizations which fall under the auspices of the Federation, e.g.. Beit Praha, the open Jewish congregation gathering mostly ex-patriot Americans and other foreigners residing in Prague, Union of Jewish Youth, member of the World Union of Jewish Students (WUJS), sporting clubs Maccabi and Hakoach, WIZO, the Women's Zionist Organization or the Terezín Initiative, gathering of Czech Holocaust survivors. Altogether these institutions associate approximately another 2,000 people, however, it is estimated that there are an additional 10 to 15,000 unregistered Jews in the country.

Foundation for Holocaust Victims.
Our mission
We care. We help elderly Holocaust survivors in their old age.
We remember. We support educational and pious commemorative events remembering Holocaust victims.
We think ahead. We help to preserve traditions – we support education about Judaism and the development of Jewish communities.
We restore. We participate in the restoration of Jewish monuments destroyed by the Nazi and by Communist totalitarian regimes.
We compensated. We helped to rectify and mitigate the property injustices caused during WWII.
Provádíme rekonstrukce a údržbu pozemních komunikací na území Prahy a okolí. Nabízíme dlaždičsko-asfaltérské práce, rekonstrukce chodníků, dlažeb, pěších zón. Výstavbu a opravy chodníků, pěších zón, vozovek, pozemních komunikací. Asfaltérské práce včetně opravy výtluků silnic a vozovek. Firma DAP a.s. je zařazena do registru firem TSK hl. m. Prahy pro rekonstrukce a údržbu vozovek a chodníků.
Pomáháme instalovat Stolpersteine.